Success Stories
At Synch-O, we're proud of the role we have played in our clients' success. These achievements take a variety of forms, from including newly-inspired and motivated employees, to unexpected savings and record growth rates.
Metrics are important, but there are also meaningful intangibles that come with increased confidence, improved decision-making skills, and the expanded network our partners enjoy when they begin working with the Synch-O network of professionals.
---
Read more about why our partners trust and value us.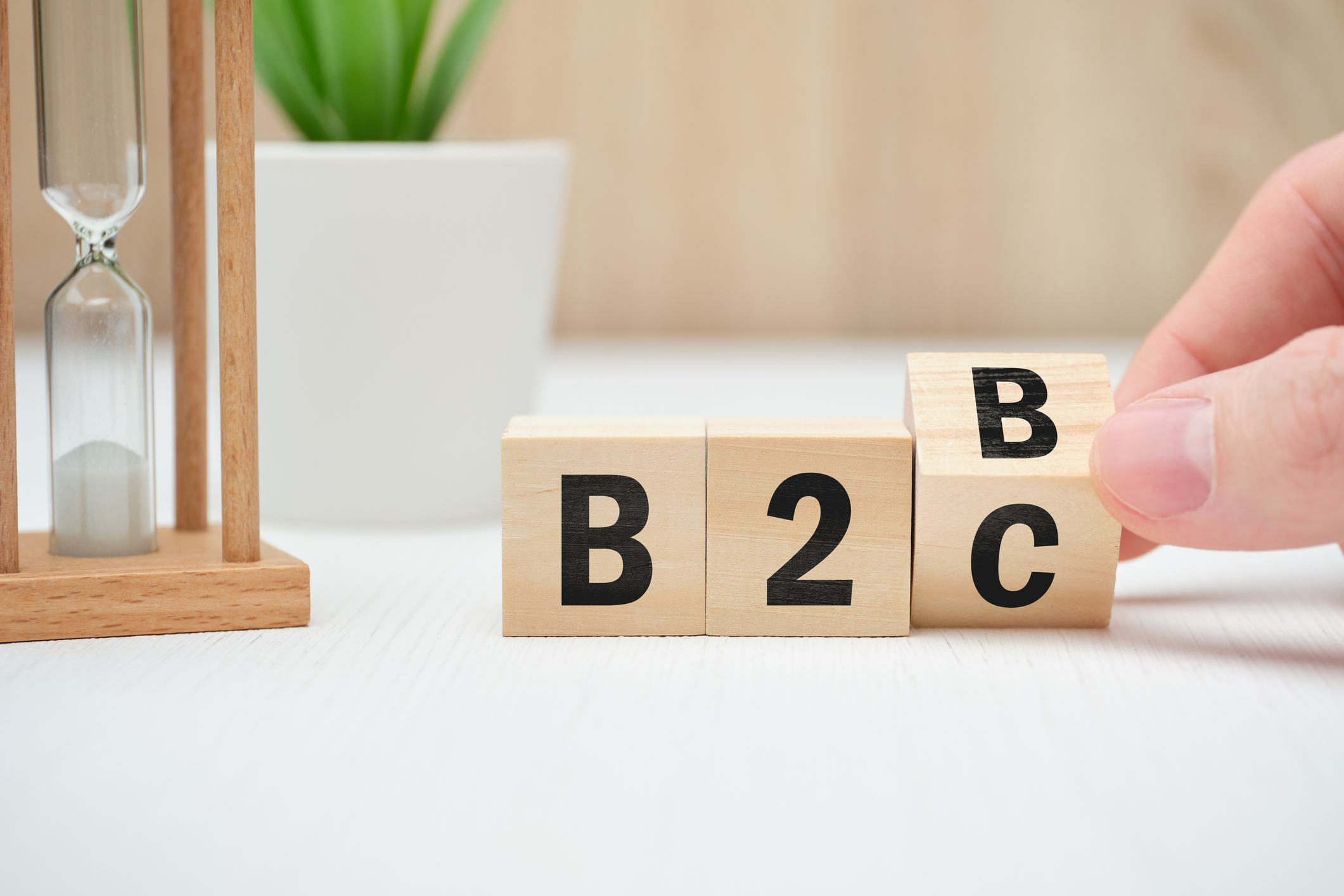 Issue: A Local Law Firm is dedicated to helping clients with legal and financial challenges of aging. They are attempting to...
Read More