Non-Essential Business Finds Work During Crisis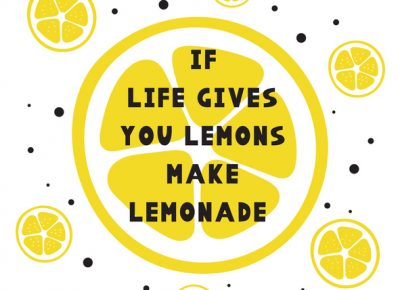 Issue: A business owner for a non-essential business during the Covid 19 Pandemic found himself "officially" closed based on the governors' mandate.
Significance: Owner was concerned over the well-being of his employees and their families. He is dedicated to them, many of whom have been with him for 20 years or more.
Background:  They are an "open book" company sharing their financials with personnel so they understand their contributions to the profitability of the company and the current dire situation. Their product is targeted to large sporting and business events as well as hospitality industries which currently have ceased to exist.
Prior Actions Taken:  Company had a hoax/scare of a positive Corona test from one of their employees earlier in the week that caused them to evacuate the business while awaiting test results.   Suffice it to say the incident was caused by the anxiety created over what is happening. Company verified the hoax and had a conference call with the staff, after legal clearance, of what they could and could not tell the staff. The message and plan were to return to work after the weekend. Unfortunately, shortly after informing his employees the governor mandated the shutdown of his and other similar businesses as non-essential after having told the staff they were cleared to return to work after the weekend for which they were to be paid for.
Owner told employees to enjoy the weekend with the family and get ready to fight Monday.  The company had paid everyone to date but the Governor's mandate made the situation dire.
What to do:
Continue to pay the entire staff and not lay anyone off?
Execute the plan yet to be put in place prior to the governor's mandate, laying off half the staff maintaining the balance (office and sales) to make collection calls, enter payments received, and wind down the operation of in-house orders.
Lay the entire company off immediately?
Seriously consider winding down the company not assuming any additional debt look for a deep-pocketed investor to essentially turn the keys over to.
Recommendations:
Through the support of the Council the recommendation was to "work the problem" thru both existing channels and contacts
Outcomes: Owner leveraged contacts he had established to identify a new opportunity. Within days through an introduction from his bank, he established a call center for New York testing sites for the COVID-19 virus. This business owner was able to maintain his employee base, leverage contacts he had and revamp his workforce. He is currently helping others "work their problems"