Our Process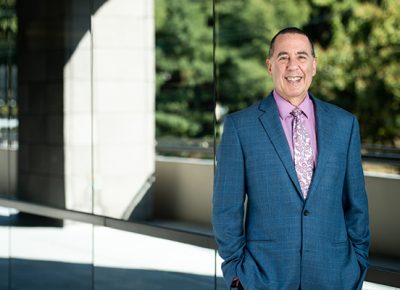 Synch-O offers our partners a proven methodology for goal-setting, benchmarking, implementation, and accountability. Our approach is straightforward and effective and involves four key phases:
Alignment
The initial alignment phase starts with an initial kickoff meeting. We listen to you as you describe what's really going on in your organization.
These are a few of the questions we ask when we first sit down to listen to your needs.
What keeps you up at night?
What do clients report about your services?
Are your employees just getting by or are they committed?
How would your employees describe you as a leader?
Do you have logical, streamlined processes in place?
What do you see as the greatest obstacle to your company's growth?
Based on this conversation, together, we begin to identify and prioritize your objectives.
Synch-O Metrics
During the Metrics phase, we attribute specific elements of revenue and cost to each leg of the three-legged stool that supports every business: finance and accounting, operations, and sales and marketing. This allows us to analyze each division's profitability, and assess the balance of resources dedicated to each of the three legs.
With your permission, Synch-O calls on the expertise of its trusted business partners to review your accounts. If they haven't before, your improved accounting system will now provide consistently accurate and complete reporting of your company's financial health.
Strategy and Execution
After examining the separate legs of your business, we begin improving the overall stability of the stool. With a stable base, your company will be ready to grow. Synch-O works with you to design strategies that include achievable long-term goals and short-term tasks. As you begin to execute the plan, we keep you focused on what is most important.
Accountability
Strategy without implementation has no value. Your partnership with Synch-O continues as we hold you accountable for completing each set of tasks agreed on at your meetings. As a C-Level executive, you know how often you can get sidetracked. We understand…we've been there. This is why we continue to act as your executive coach, so that you have the discipline to reach each growth milestone.