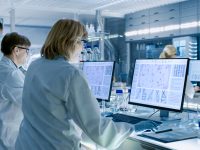 Issue: A business owner was looking to hire a person to oversee sales. Prospective sales leader wanted an ownership stake in the company. Significance: From 2017-2018, the business had seen a sharp decline in revenue, from $2.5 million to $1.4 million. The business had to lay off more than 50% of the staff, and the […]
Read More....
---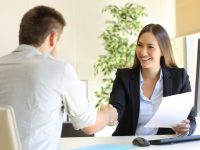 Issue: Who should the next hire be. The choices a Senior Level Technologist, a Marketing/Admin/Back Office Assistant, or a CFO/Controller/Bookkeeper. Significance: The owners were bogged down with details. "Noisy" customers with adequate coverage would enable the owners to focus on sales and marketing efforts, assume additional project and account management, and CIO functions. Background: Currently […]
Read More....
---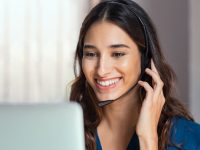 Issue: Business owner was grappling with the question of whether to expand to include complete phone solutions and services. Significance: To the company, it would likely increase monthly recurring revenue (seven existing customers would benefit), and offer the opportunity to market and sell this service separately. A software vendor could drive sales to the company […]
Read More....
---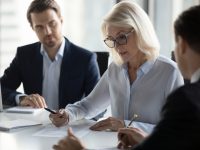 Issue: Managing the peaks and troughs in the business. Significance: Highs and lows of business have an impact on cash flow, personnel management, and projected growth target(s). Background: The company's primary challenge is to secure predictable sources of growth. Their niche is complex, high-ticket products and services, which are difficult to find and small, requiring […]
Read More....
---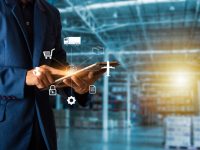 The Challenge: Developing a marketing model to increase revenue. Managing the volume of inventory and turnover with products purchased overseas. Maintaining the right number of warehouse employees to manage the inflow of orders. Determining the cash requirements necessary to pay for foreign and domestic product on time. Managing accounts receivable to project sales and incoming […]
Read More....
---