Increased Annual Growth Rate Through Better Metrics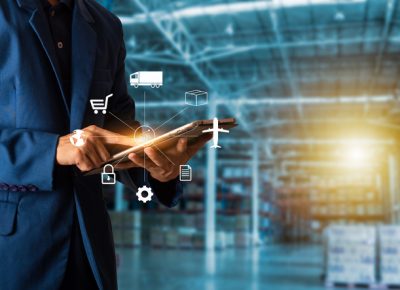 The Challenge:
Developing a marketing model to increase revenue.
Managing the volume of inventory and turnover with products purchased overseas.
Maintaining the right number of warehouse employees to manage the inflow of orders.
Determining the cash requirements necessary to pay for foreign and domestic product on time.
Managing accounts receivable to project sales and incoming order volume.
The Solution:
By analyzing the metrics detailed below, developing the direct mail sales model enabled the company to predict the frequency and better attract additional clients. This led to determining at what point the amount of increased orders would require additional warehouse personnel. The information from accounting enabled the company to manage the cash flow requirements necessary to fuel the production engine.
The Results:
After implementing the changes that came from this analysis, the company grew at a rate of 36% annually, including a one-year high of 135%, while gaining the ability to project inventory requirements, cash flow, and revenues one year in advance. The key was monitoring the frequency and number of mailers sent on a monthly basis.
The Details
Sales/Marketing:
Direct mail served as the company's primary source of sales. The metrics revealed that mailings produced a 2% return with an average order size of $100. 50% of the clients placing their first order did so again in the second month. 90% of that 50% ordered continuously after month number three.
Operations:
90% of the product was purchased from Asia and had a delivery lead time from order placement of 60 days. The target of 45 days of available inventory had been established, which enabled the company to turn the inventory eight times per year. Warehouse workers were able to pick six orders and pack 14 orders per hour.
Finance/Accounting:
The company's payment for product was due upon receipt. Accounts receivable averaged 20 days, 85% of which were through credit card payments.